Weekly Prompts Weekend Challenge Quiet Places from GC & SueW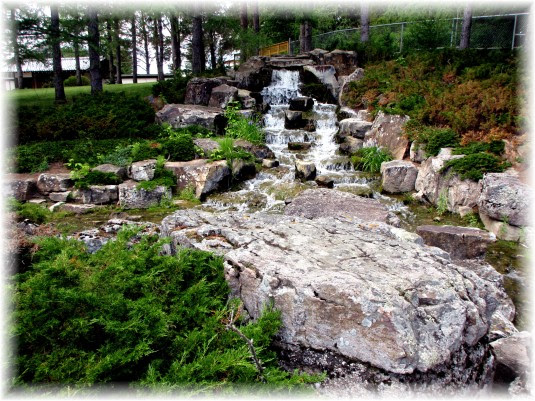 This weekend Challenge on partner Susan and my site is QUIET PLACES.
Have you ever noticed that no matter how gregarious and people-oriented a person happens to be we all seek a quiet spot for ourselves away from the roar and confusion of friends, family and co-workers?
This week you are invited to tell us a tale or two or show us your own secret refuge from reality. A place that always seems to help calm your jangled nerves and offers a temporary respite from the everyday pressures of living.
As always The challenge is flexible, so please interpret in any way you wish – Words, Pictures, Poetry or Rhyme.



There is a quiet place where I love to sit
Alone with my company and with my thoughts
Away from the hustle-bustle of the busy life
A few precious moments of peace and quiet
It's not that I am unhappy in the company of people
But there are times that I prefer my own company
So I retreat to a quiet place to be alone with my thoughts



#Keepitalive
#WeeklyPrompts